Torsdag kveld var det klart for litt rulling igjen. Ei stund sidan sist no. Og pausen må ha gjort godt..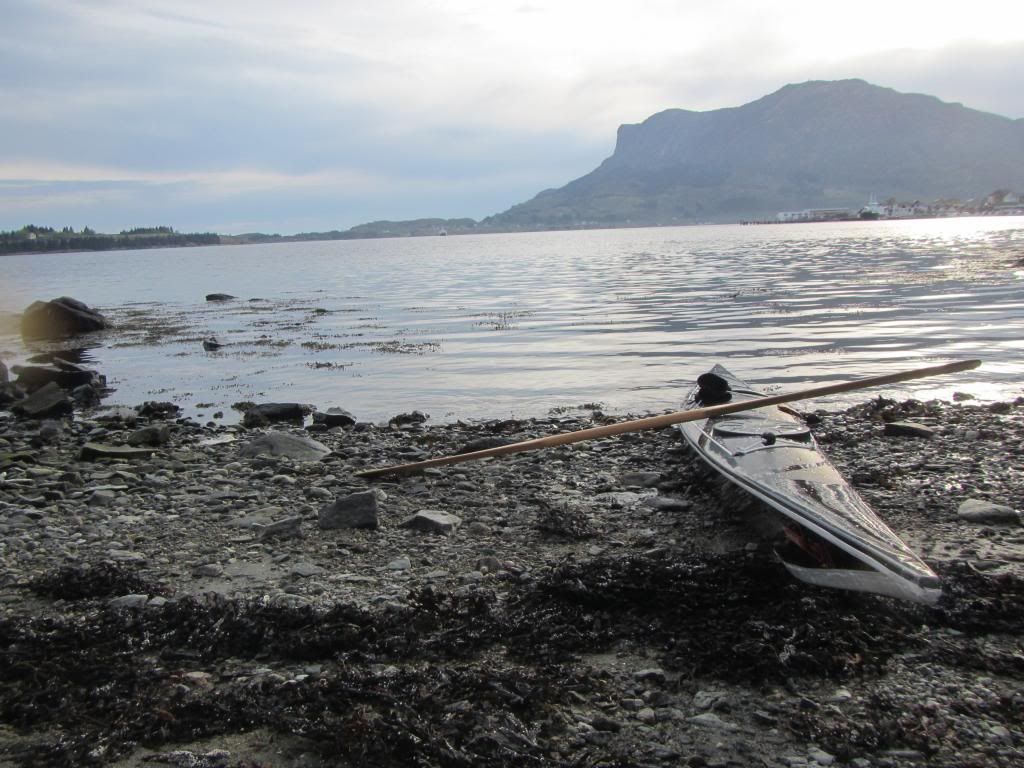 Endeleg kan eg seie at reverse sweep på venstresida er på plass:
Difor kan den få lov å kome på
denne
lista. I går prøvde eg den 6 gonger og fekk den til 5. Men den må fortsatt øvast på..
Ganske fornøgd med at denne endeleg er på plass!
Elles fekk eg også tid til å trene litt på andre ruller.
Her; "Paddle in crook of arms"
Venstre:
Høgre:
Desse burde site bra, men som videoane viser, er ikkje høgresida heilt elegant. Det viser seg at det er viktig å øve på ALLE rullene, og ikkje tru at ein kan nokon utan å trene på dei.
Så nr 11; "Armpit roll":
Høgre:
Venstre:
Her skjer det som ofte skjer på denne rulla. Åreenden glepp ut av armhola akkurat i det ein går opp. Nokon som har noko tips om korleis unngå dette?
Så ein rulle som ikkje sit heilt godt endå.. Nr 15: "Roll with arms crossed":
Foreløpig er det berre høgre side som er på plass. Og denne er slett ikkje bankers..Den kjennes fortsatt veldig rar ut. Reknar med at litt av løysinga er å kome lengre ned mot framdekket?
Vidare øvde eg på nr 7; Spinal Tap- rulla.. ;-) Høgre side er ok, men ikkje venstre på denne heller..
Alt i alt fornøgd med kvelden. Reverse- sweep, venstre side:
Check!